Coming Soon!

Join Harry's search for the lost Goblin Treasure in this St. Louis-style scavenger hunt! Bring along your magical friends and family for an interactive adventure that even Muggles will enjoy!
Hidden clues, Hogwarts ciphers, puzzles, St. Louis history and more!
Harry apperates to St. Louis this summer! Sign up to receive a notification by owl when he arrives!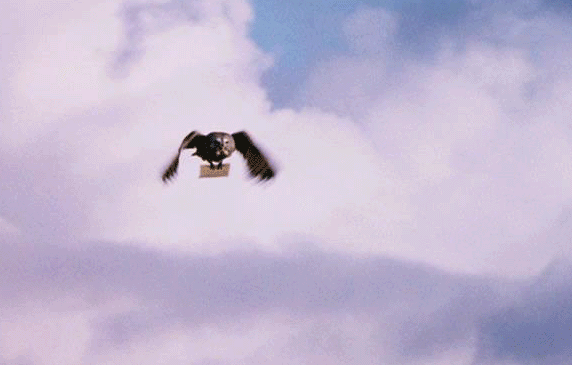 Prepare to be delighted!