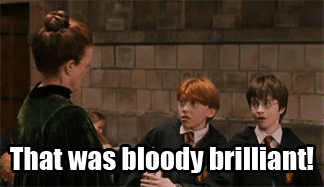 CONFIRM YOUR LOCATION GUESS HERE:
Location #2 is the Compton Hill Water Tower Reservoir Park!
Solving the Location Clues:
The Tower is known for being open during the Full Moon – bring your Hogwarts Moon Chart!
The code in the Quibbler is called a Rebus, and when solved, says:
"Go to the Compton Hill Water Tower"
---
After you've begun your Brewing Instructions, Scroll down for more help:
---
---
---
Here's what I've learned about this beautiful site!