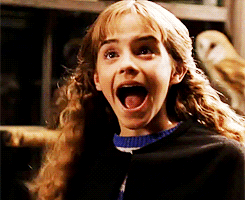 CONFIRM YOUR LOCATION GUESS HERE:
---
Location #3: Part 1 is the Spiral Staircase Entrance above the Lemp Cave
The Yule Ball invitation refers to a cave, an underground pool and theater – they are all in the underground cave system!
Matching up the Enchanted Arch logos from both the clue packet and Dobby's Corner sends you to the parking lot across the street from the Lemp Campus. The map instructions say to find the metal plate.
Once you get there, scroll down if you need help finding the entrance to the Spiral Staircase!
---
---
CONFIRM YOUR LOCATION GUESS FOR PART 2 HERE:
---
Part 2: The Vertical Cave Shaft at Earthbound Brewery
Go to the corner of Cherokee and Iowa and then locate the symbol:
Scroll Down for help locating the actual Cave Entrance:
---
You need to fully investigate this corner. Check out the outdoor patio and look for the concrete vertical shaft!
---
---
Honestly, these caves started this whole Potions idea! Look at all this fascinating information!