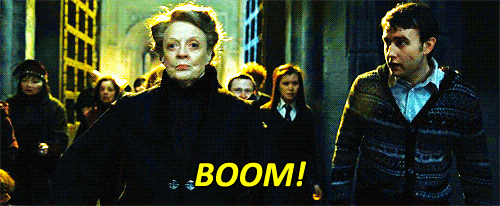 CONFIRM YOUR LOCATION GUESS HERE:
Location #6 is the Forest Park Cascades!
Solving the Location Clues:
Scott Joplin wrote a famous song in honor of the 1904 World's Fair called the Cascades – this is the actual sheet music. The URL on the front takes you to our hidden Cascades page, where you can learn about and listen to the song. The page is unlocked with the name of Hermione's cat: crookshanks
The spells that Harry lists in his message to the DA correspond to the Spell Chart in Dobby's Corner, and these spells have numbers associated with them. The number you get is actually a phone number: (314) 270-2113‬. The voicemail tells you where to go next: The Forest Park Cascades!
---
This is one of the most beautiful spots in Forest Park – a perfect place to brew your final potion! Good luck from all of us!
---