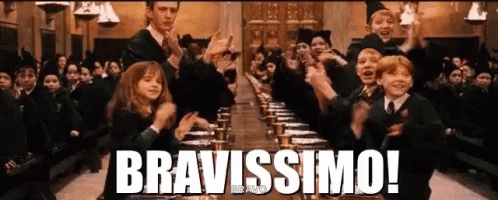 Location #3 is the Central Branch of the St. Louis Library!
Well, you know this is my favorite stop. This library is absolutely huge and you can look at all its beauty and history in this splendid Central Library Virtual history tour and you know, I just really love libraries and….
For helping Harry on this treasure hunt, I'll tell you a secret: inside the library, there's a collection of books so important, valuable, and rare that you won't find them on display. In fact, they are tucked away in a hidden room (kind of like the Chamber of Secrets, but less scary). They call the space the Steedman Architectural Library and you need an appointment to see it!